Access Sheetfed Ink Products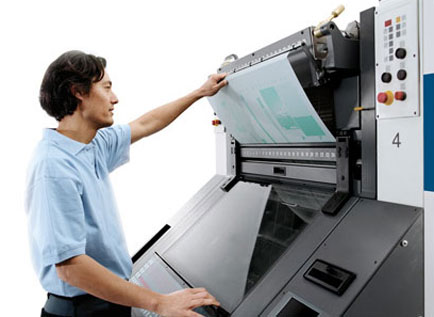 SHEETFED PROCESS, AND PANTONE
Developing the Access range of inks confirms our commitment to providing the best quality ink solutions. Inks available from Access Printing Solutions have been formulated to give color clarity, consistency, rub resistance, and excellent printability. There is a wide variety of inks available for any printing requirement, with each product displaying exceptional versatility.
Access Sheetfed CATEGORY
Access Premium Sheetfed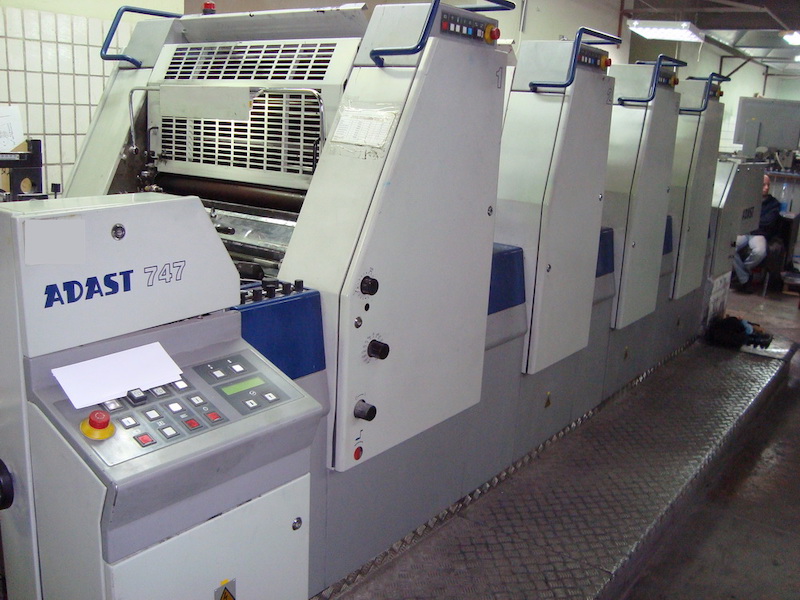 Process Colour Sheetfed Offset Printing Ink with a wide range of applications on coated and uncoated cardboard and paper. Access Premium Sheetfed provides excellent ink/water stability and press stability for easy printing. It is roller fresh that minimizes machine downtimes due to the reduction of wash-ups.
The ink is duct and roller fresh has excellent printability and lithographic performance. The ink is fast setting and absorbent and has good water stability. The paper can be stacked capability, wet-on-wet properties (Ink Trapping).
Printers can expect a fast work and turn rate (dependant on substrate).
Access Premium Sheetfed Pantone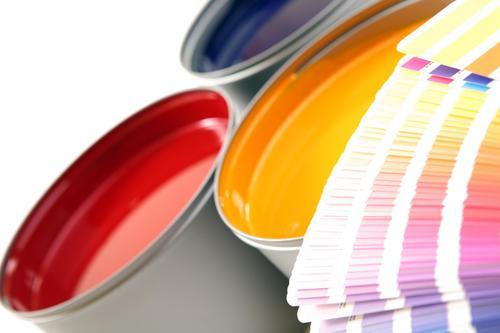 Access-Pantone base inks are ready mixed duct fresh printing inks with universal use for solid and spot printing on packaging and advertising prints.
The products printed with this series stand out for their smooth solid prints and their high rub resistance. This is due to the vehicle systems which also offer high security in the run. Access-Pantone based inks can be blended on the spot to match shades in the Pantone Formula Guide using the Pantone Matching System.
Printers can expect good ink transfer, good stocking capability, and fast work and turn, high consistency, and good rub and scratch resistance.
Various other pressroom items are also available such as fountain solutions, Over Print Varnish, Gloss Varnish, and Anti-skin Spray. These are only a few of our quality German products in stock.