We Are the Agents of
Futamura
Futamura Chemical Company Limited was established in Japan in 1947. The family-owned business grew from strength to strength based on a philosophy of producing products that serve both its nation and society. Futamura maintained leadership positions in the Japanese domestic markets of polypropylene, cellulose films and activated carbon as well as growing in export markets with its leading brands Pearl and Taiko.
Today, Futamura has grown its global footprint to include manufacturing facilities in both Asia, Europe and the Americas and is the global leader of sustainable cellulose films for the packaging market, including the renowned NatureFlex™ compostable films and Cellophane™ brands.
Futamura Product Ranges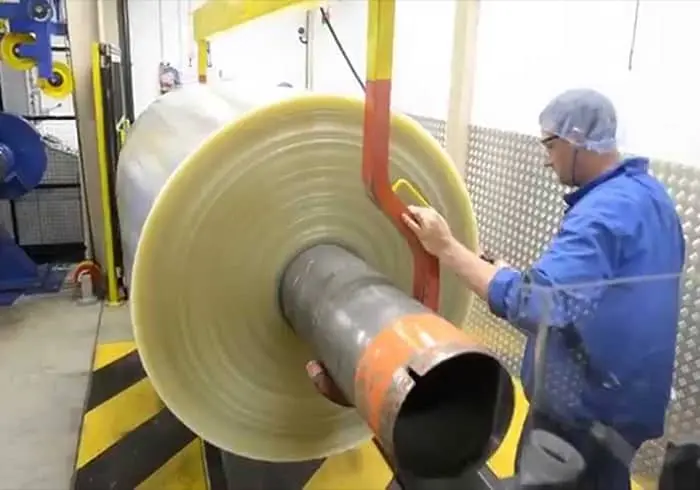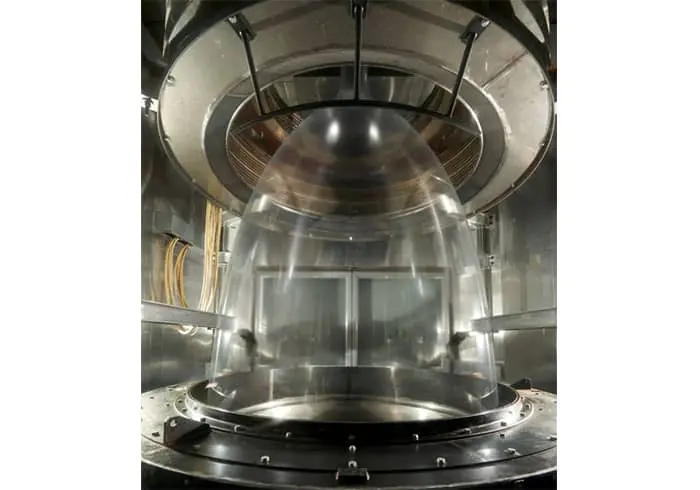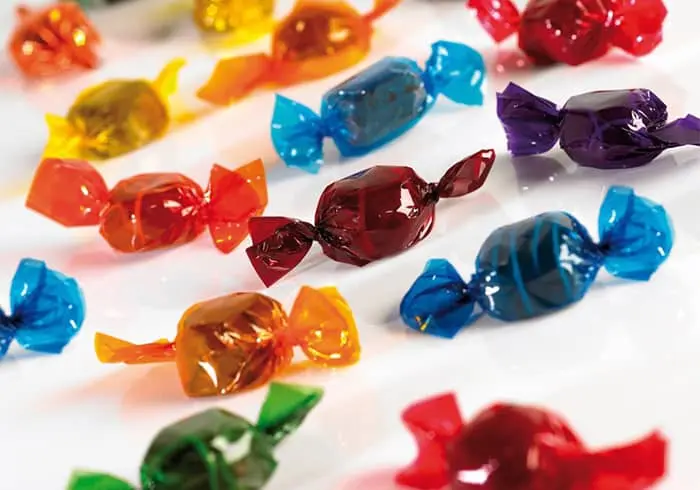 INKMAKER
Here is a partial list of Inkmaker ink dispensing systems been installed in the region and for many, we are also supplying the concentrates.
All Inkmaker dispensing systems can handle water base or solvent base materials, high viscosity or liquid products according to customer's requirements.
For each line of products, different systems are available.
When necessary, systems are provided with an automatic cleaning system.
Systems are developed with the objective of simplifying the operations and requiring limited maintenance.
In-house R&D, engineering & software development.
Wide range of solutions: small/medium/large dispensing heads, water/solvent base, offset and UV.
Inkmaker also provides engineering, installation and after-sales services.
Each system is designed according to the customer's needs.
More details:
https://www.inkmaker.com/product-concept/5/Liquid-Products.html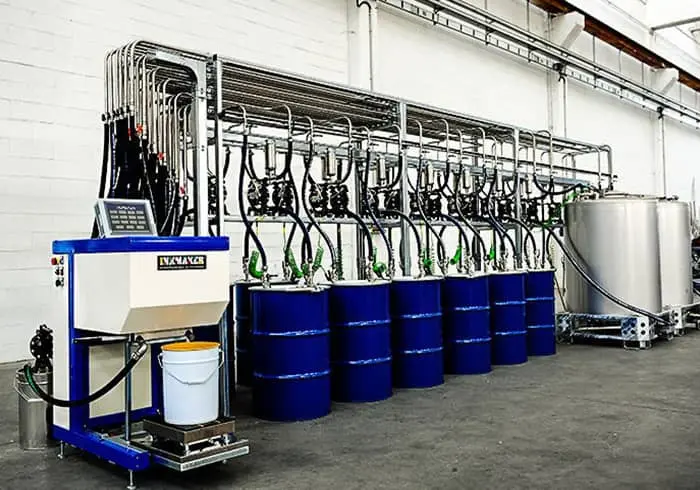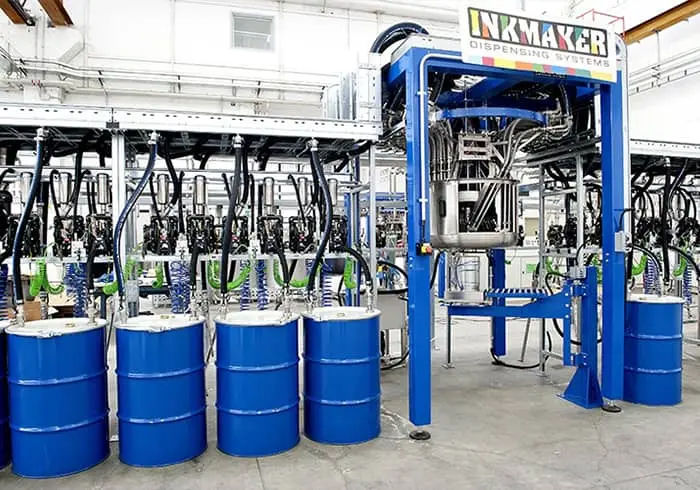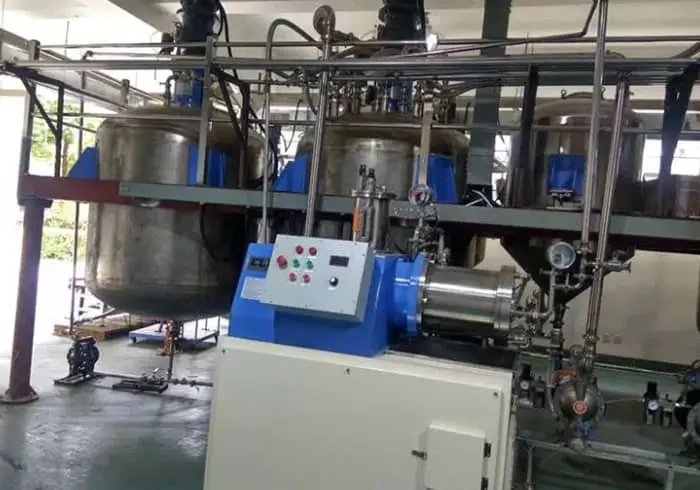 REXSON
Rexson ink dispensers are often installed into a converting or printing plant by ink suppliers, as part of a long-term ink supply contract. These ink dispenser machines will blend high-quality press-ready inks on a 'just-in-time' basis.
Rexson ink dispensers also rework press-return inks back into new blends, eliminating ink waste.
Rexson 'in-plant' or 'ink kitchen' dispensers will dispense flexo, gravure or screen inks. Ink technologies can include water-based, solvent-based and UV or EB cure inks.
More details: https://www.rexson.co.uk/prodapp/1/Liquid-Ink-Dispensers.html