Welcome
Access Printing Solutions is a top manufacturer and supplier of inks for most of your printing requirements.
We pride ourselves on our close working relationship with industry leaders from across the globe.
APS has developed these relationships through years of working with the best in the industry, before taking our product and product technical support to the market.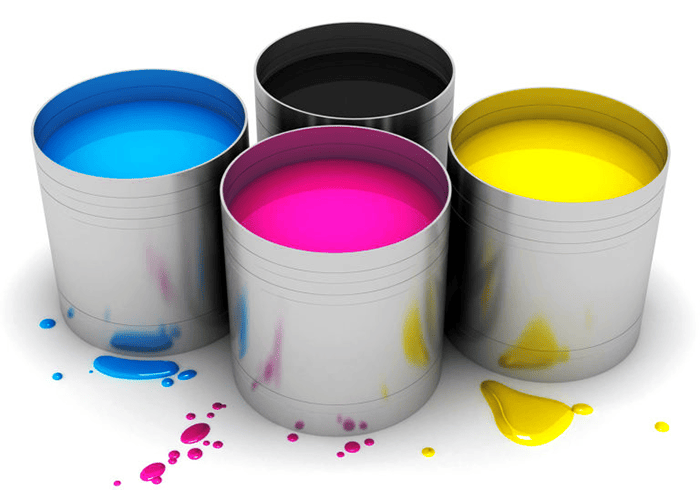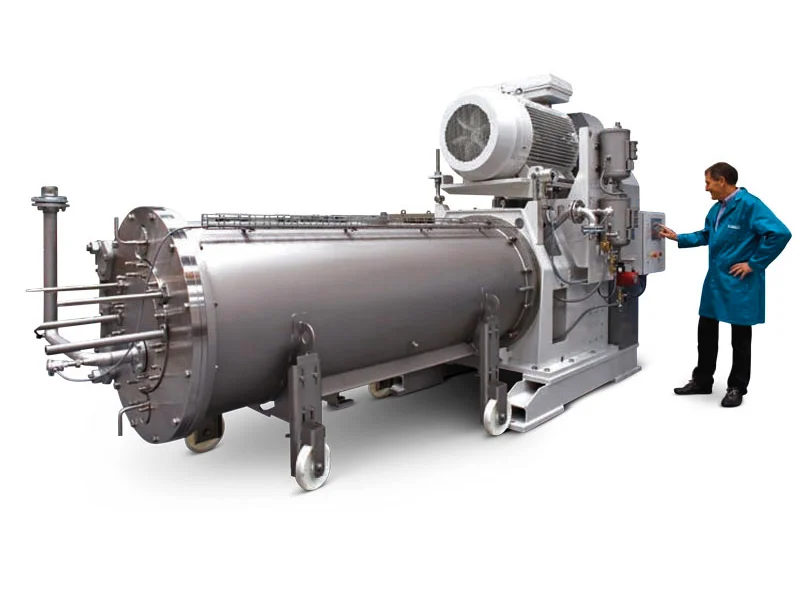 Our Criteria
Solvent and Water-Based inks manufacturer
We provide Solvent and Water-Based inks manufactured by us using our own ink manufacturing facility using European standards for the highest quality possible.
The Middle East, Africa, and Asia are experiencing the highest growth in demand for ink products, and APS is excited to be part of the bulging market.
Our Partial List of Products
our Difference
PRINT SOLUTIONS WITH QUALITY AND SERVICE
We have more than 30 years of combined experience serving our valued clients in the USA, UAE, and surrounding countries.
WE VALUE YOUR CUSTOMERS