Customer service and support are paramount for survival in the business world. We pride ourselves on the service to our customers, and in turn, our customers benefit.
Please contact us and we are pleased to give you need additional information.
Telephone No:
+9716 5528 724
Soel K. Shams, Mobile:
+97150 203 6939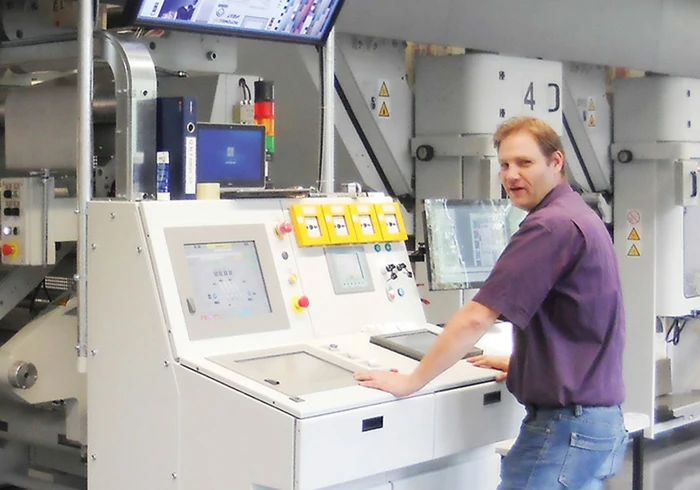 We are serving the most prestigious clients in the region Hotpack, ENPI, Fujairah Plastic, Sun Packaging to name a few and the end customers are Al Ain Water, Mai Dubai, Oasis Water, Jeema, Oman Chips, Pepsi, Coca Cola, McDonald, Burger King, KFC, Lipton, Federal Express, DHL, Aquafina, Lulu, Sadia, Alokozay, CO-OP, Dahabi, Saravana, Dubai Duty Free and many more prestigious customers.
We have been supplying to many prestigious solvent-based and water-based customers in the region. We are not only supplying water-based and solvent-based ink and concentrates, we are also the Agent and Distributor for Inkmaker ink dispensing systems from Europe.
Inkmaker has installed globally most ink dispensing systems with many years of experience.
Given below is a partial list of ink Inkmaker ink dispensing systems being installed in the region and many we are also supplying the ink concentrates. We are also the Agent for Rexson Ink Dispensing System, UK.
Arabian Packaging, United Arab Emirates
Eastern Pack, Saudi Arabia
United Carton, Saudi Arabia
Gulf Carton, Saudi Arabia
Tetra Pak Jeddah, Saudi Arabia
Ink Products, Saudi Arabia
Al-Obeikan, Saudi Arabia
Roto Packaging (Khimji Ramdas), United Arab Emirates
Unipak Nile Ltd, Lebanon
Sidhom, Egypt
Indevco, Egypt
Redimpex, Egypt
Print Pack, Lebanon
Europress, Lebanon
Alpha Ink, Saudi Arabia
Asia Plastic, Saudi Arabia
Al Tayar, Saudi Arabia.
Omani Packaging, Oman.
Packaging Company, Oman.
Mondi LLC, Oman.
Kuwait Boxes National Factory, Kuwait.