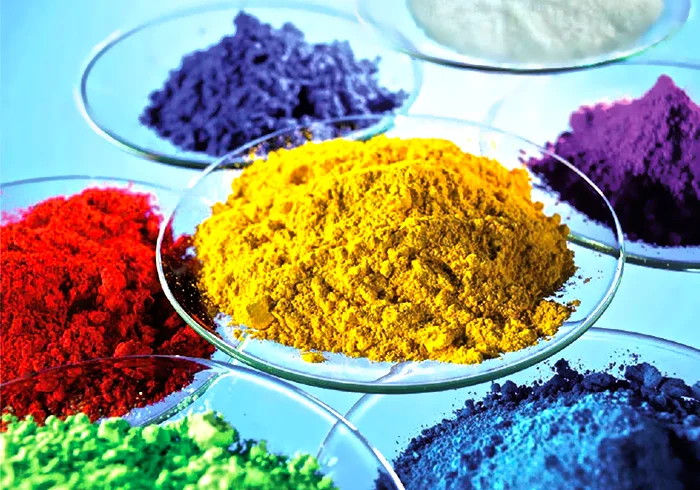 Access Printing Solutions aims to provide the best possible products at the best possible prices. To maintain the high European standard of our partners, Access produces its own line of liquid inks to our European standards.
Developing the Access range of inks confirms our commitment to providing the best quality ink solutions. Inks available from Access Printing Solutions have been formulated to give color clarity, consistency, rub resistance, and excellent printability. There is a wide variety of inks available for any printing requirement, with each product displaying exceptional versatility.
Water-based inks formulated for substrates like corrugated box, kraft paper, tissue paper, hot cup, cold cup, gift paper, label, board.
Water-based Inks Products
Water-based Inks & Concentrates – Surface application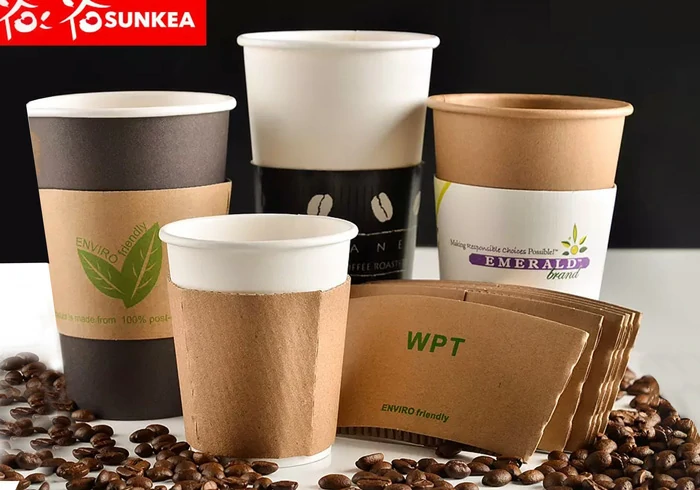 Special Characteristics
High Strength Inks
Low Abrasion
High pigment loading concentrate can be given based on request.
Excellent Transfer Properties
Applications & Substrate
Applications & Substrate
FOIL, MET PET, MET BOPP
PAPER, BOARD
Corrugated Board
Tissue Paper
Paper Bag
Decorative Paper