Thinner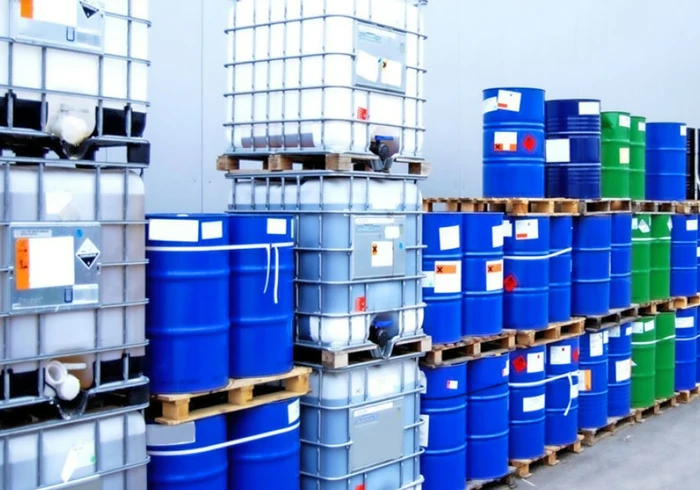 Access Printing Solutions aims to provide the best possible products at the best possible prices. To maintain the high European standard of our partners, Access produces its own line of liquid inks to our European standards.
Developing the Access range of inks confirms our commitment to providing the best quality ink solutions. Inks available from Access Printing Solutions have been formulated to give color clarity, consistency, rub resistance, and excellent printability. There is a wide variety of inks available for any printing requirement, with each product displaying exceptional versatility.
Access is providing all kinds of printing inks-related solvents, Thinner and Retarder for inks dilution and inks drying adjustments.
Solvents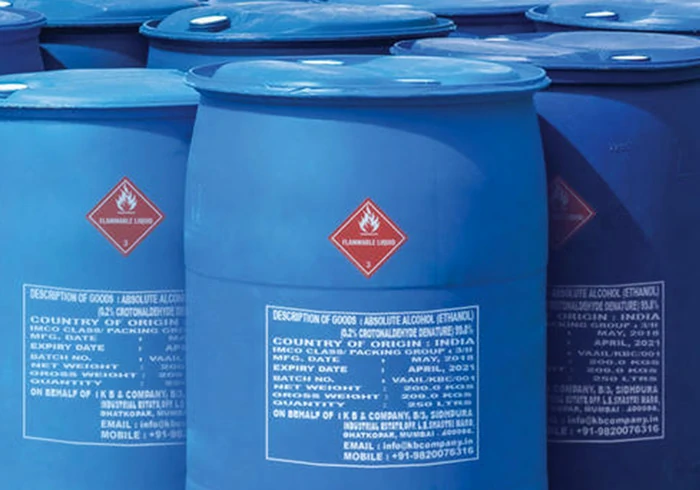 Access is providing all kinds of printing inks industries related thinners depends upon the customer's-requirement. Our solvents ranges given below.
Ethyl acetate
Ethanol both Pure & Technical grade
N-Propyl alcohol
Isopropyl alcohol
Methoxy Propanol
Toluene
MEK and MIBK
Normal propyl acetate
Acetone
Xylene