About Us
The combined experience of more than 30 years in the USA, Middle East, Africa, & Surrounding Countries.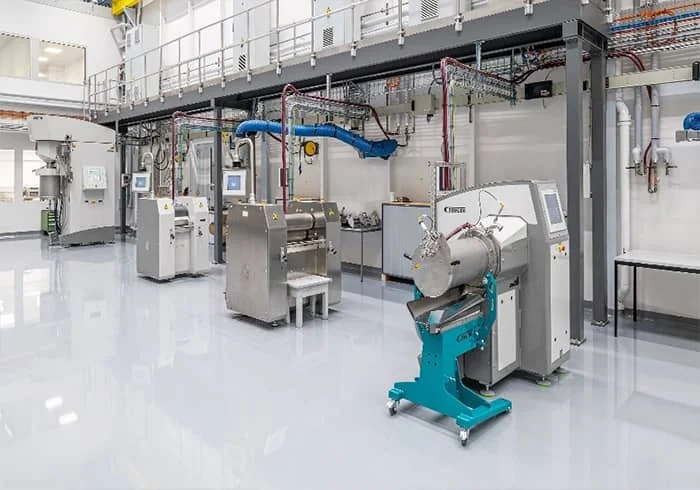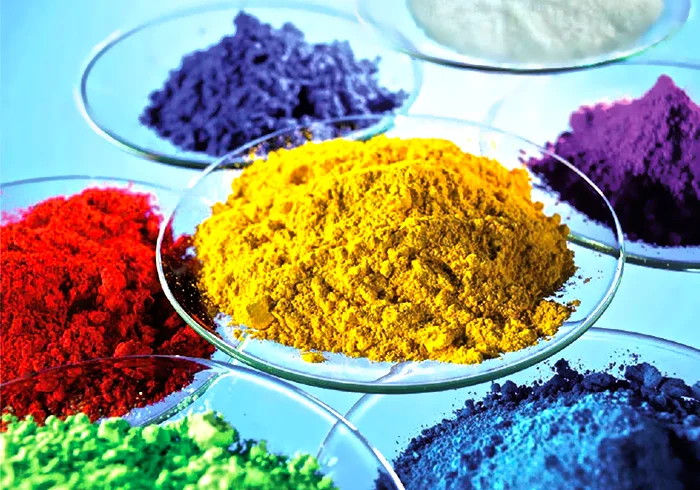 Access Printing Solutions provides solutions for your printing needs. You'll find a high level of quality and services that cannot be matched by many established companies.
We pride ourselves on our close working relationship with industry leaders from across the globe: Buhler, Inkmaker, Flint Group, Sun Chemical, etc. The most reputable companies in Europe and North America have worked with the Access Printing Solutions team. As team players, we all work together to make sure our clients get reliable and unique printing solutions.
Mr. Soel K. Shams, our Managing Director and CEO, has worked for over 15 years in the USA and 15 years in the United Arab Emirates and surrounding countries. He worked for Sun Chemical, Flint Group's number one and number two ink company in the world. He also served as general manager for Torda/Flint Group for many years.
Soel K. Shams also worked for some of the world's leading publications and companies, including Newsweek, Time, National Geographic, Smithsonian, Vanity Fair, US News and World Report, The National Journal, National Review, The New Republic, Nation's Business Magazine, R. R. Donnelley & Sons, and more in the United States.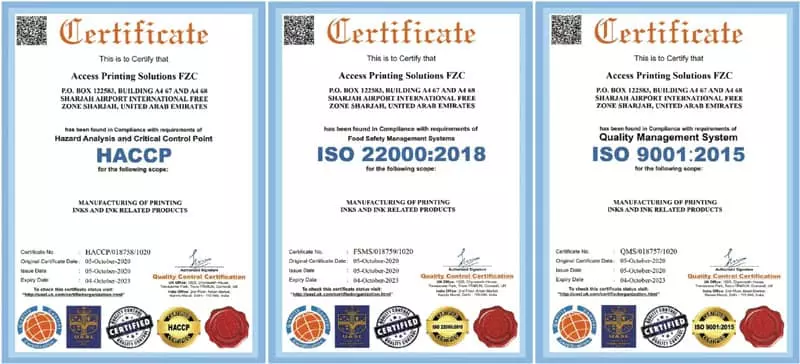 To develop the company from a regional ink supply industry player into a regional leader. And achieving this vision requires reliability and customer focus that is second to none.
We aim to provide ink solutions for printing companies from the Middle East to Africa and Asia. To do this, Access has gathered some of the most skilled and experienced industry professionals to work together under one roof. Access uses BUHLER machinery from Switzerland to produce high-quality liquid ink, like bead mills. We have laboratory equipment from Europe that the top global ink companies use.
As a printing company, we want to make sure that all of our customers get the best printing solutions at the best prices.
We are the agent and distributor for the Inkmaker Ink Dispensing System from Italy.
In addition to the ink dispensing system, various press room items are also available, such as the ink dispensing system. Defoamers for water-based and water-based primers for aluminum foils and metalized films. Solvent-Based Primers for Aluminium Foils and Metalized Films Gloss overprint varnishes, Mixing Varnishes (Medium). Adhesion promoters for solvent-based inks, wax additives, retarders (slow solvents) and thinners (ready-to-use solvents).